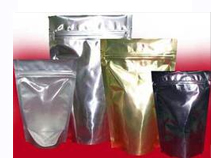 Services
Taunton Packaging provides complete solutions for all our clients. From concept to prototype to production, our years of experience in bringing solutions to market mean your packaging needs will be met. Taunton Packaging can get your product development on the right track, assisting with any or all steps in the process. Contact us today to learn how we can help you.
Taunton Packaging has a complete line of film converting equipment, allowing us to meet your specific needs. We are confident we can provide the right product for your application.
We produce flexible protective packaging to fit the needs of your application. We service a variety of industrial applications, such as protective packaging, barrier packaging, bag and pouch manufacturing
To help you manage your inventory needs we can provide finished goods warehousing for just-in-time delivery.
SERVICES OFFERED